Thorney's property activities span three generations of involvement in residential, commercial and retirement developments as well as direct property investment via both equity and debt.
Thorney's property activities include:
Property Finance and JV Arrangements
Residential Land Subdivision Projects
Property Syndicates and Funds: Centennial
Property Finance: Lambert Capital
International Property Investment: US Real Estate
View below for further information.
Property Finance & JV Opportunities
Property Finance & JV Arrangements
Property Lending direct to developers and syndicates
With the major Australian banks reducing their exposure to the property development market, the window for private lending has opened with enhanced risk-adjusted returns for investors.
Thorney have the capabilities and experience to analyse and manage property lending projects and have successfully done this by actively participating in funding syndicates and direct lending to developers.
These skills and expertise provide Thorney with the ability to invest up the capital stack from traditional senior debt position to include Mezzanine Debt, Preferred Equity and tailored Equity JV solutions.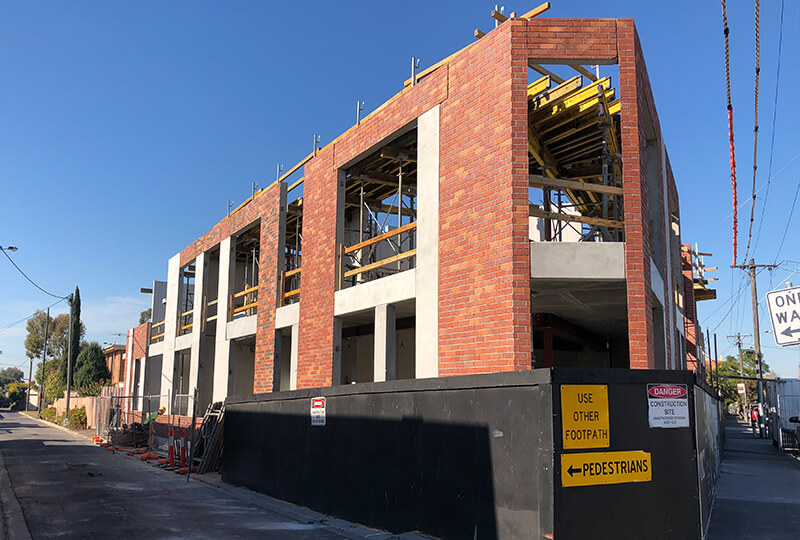 Construction Funding – Residential – Apartments - Williamstown, Victoria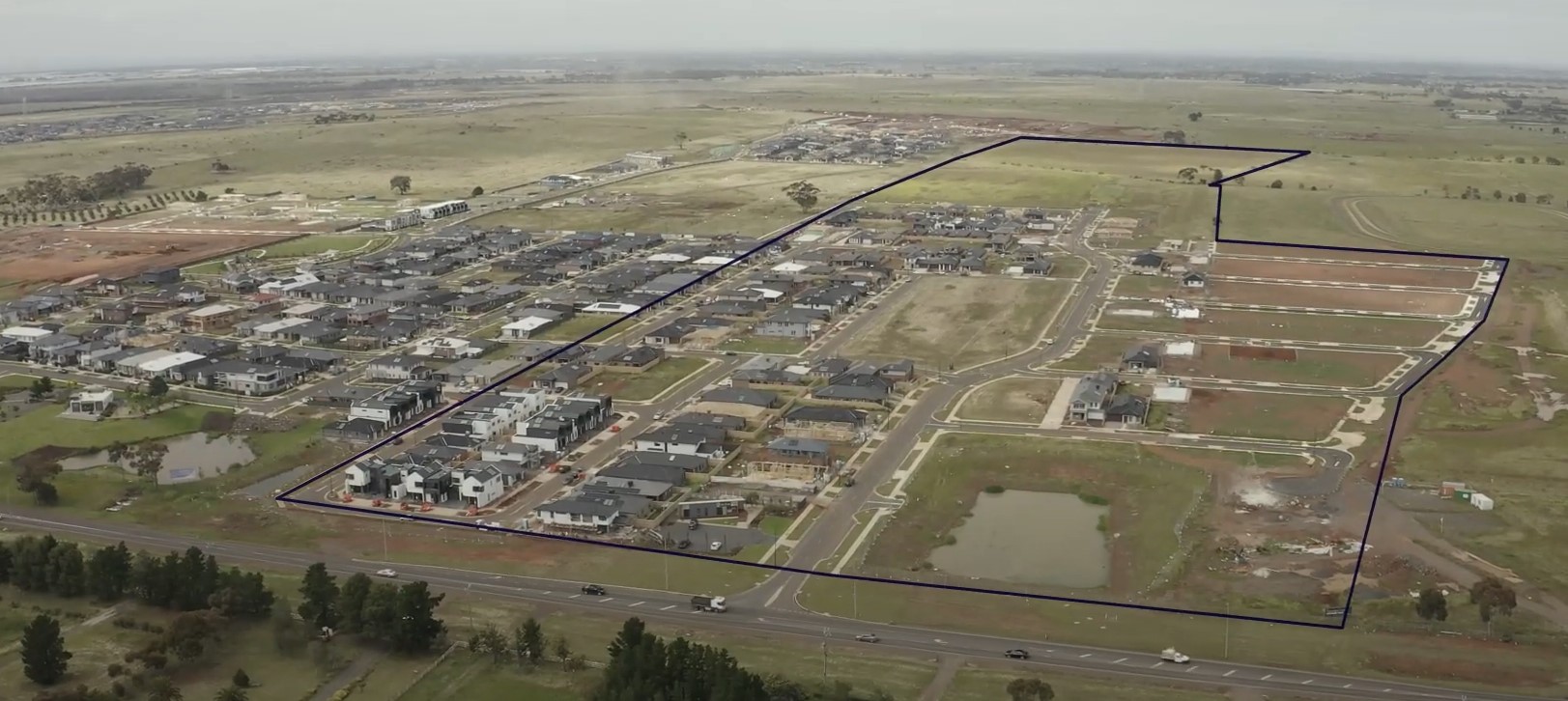 Construction Funding – Residential Land Subdivision – Truganina, Victoria
Residential Land Subdivision Projects
Residential Land Subdivision Projects
Three generations of experience
Thorney and its related companies have a long history of land subdivision projects, which now stretches three generations, with a focus on regional properties in Ballarat and the Bass Coast.
One such project is in Coronet Bay – a small coastal town on Western Port Bay of Victoria, only 80 minutes from Melbourne and 20 minutes before Phillip Island. Coronet Bay offers the type of classic seaside lifestyle that many thought no longer existed.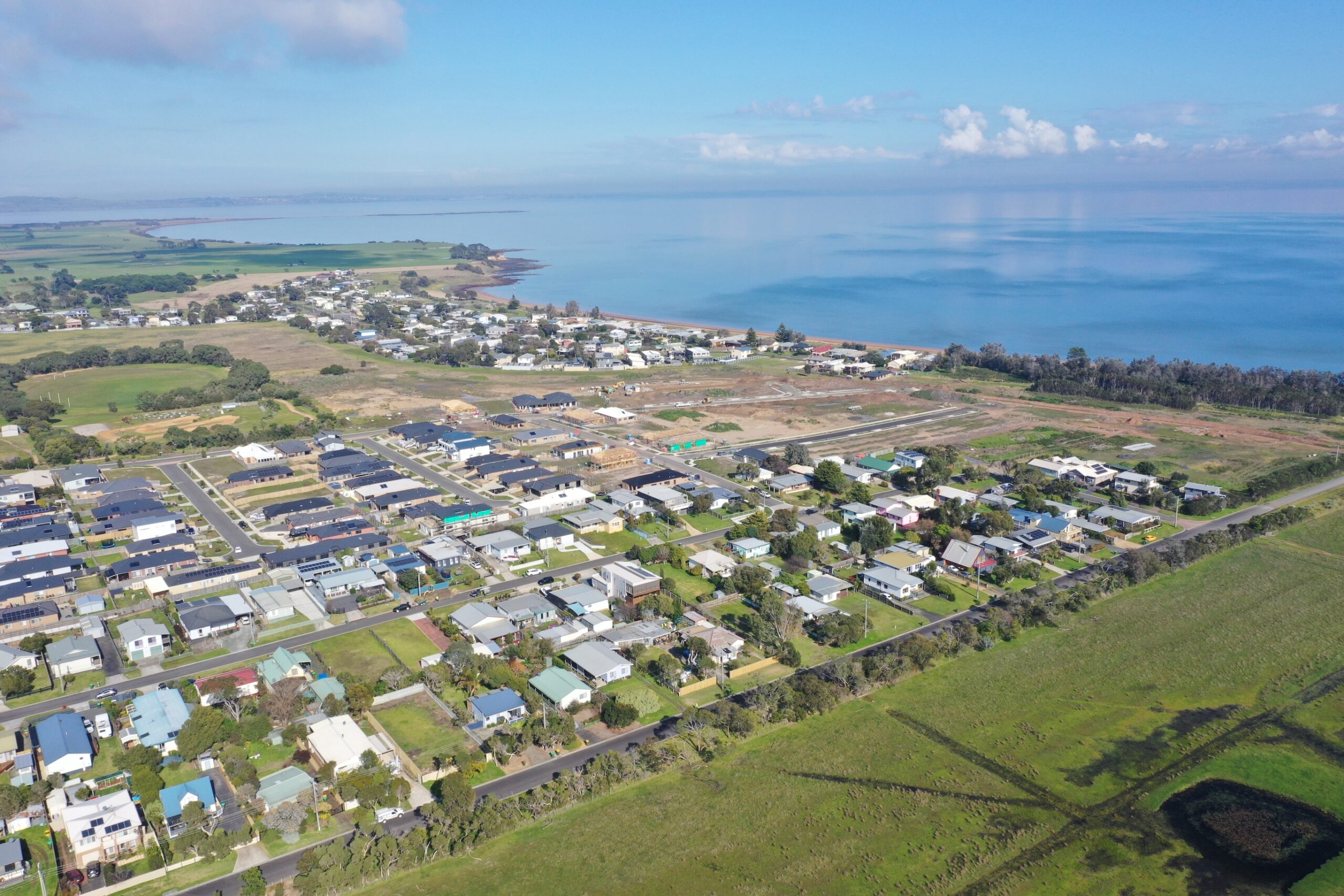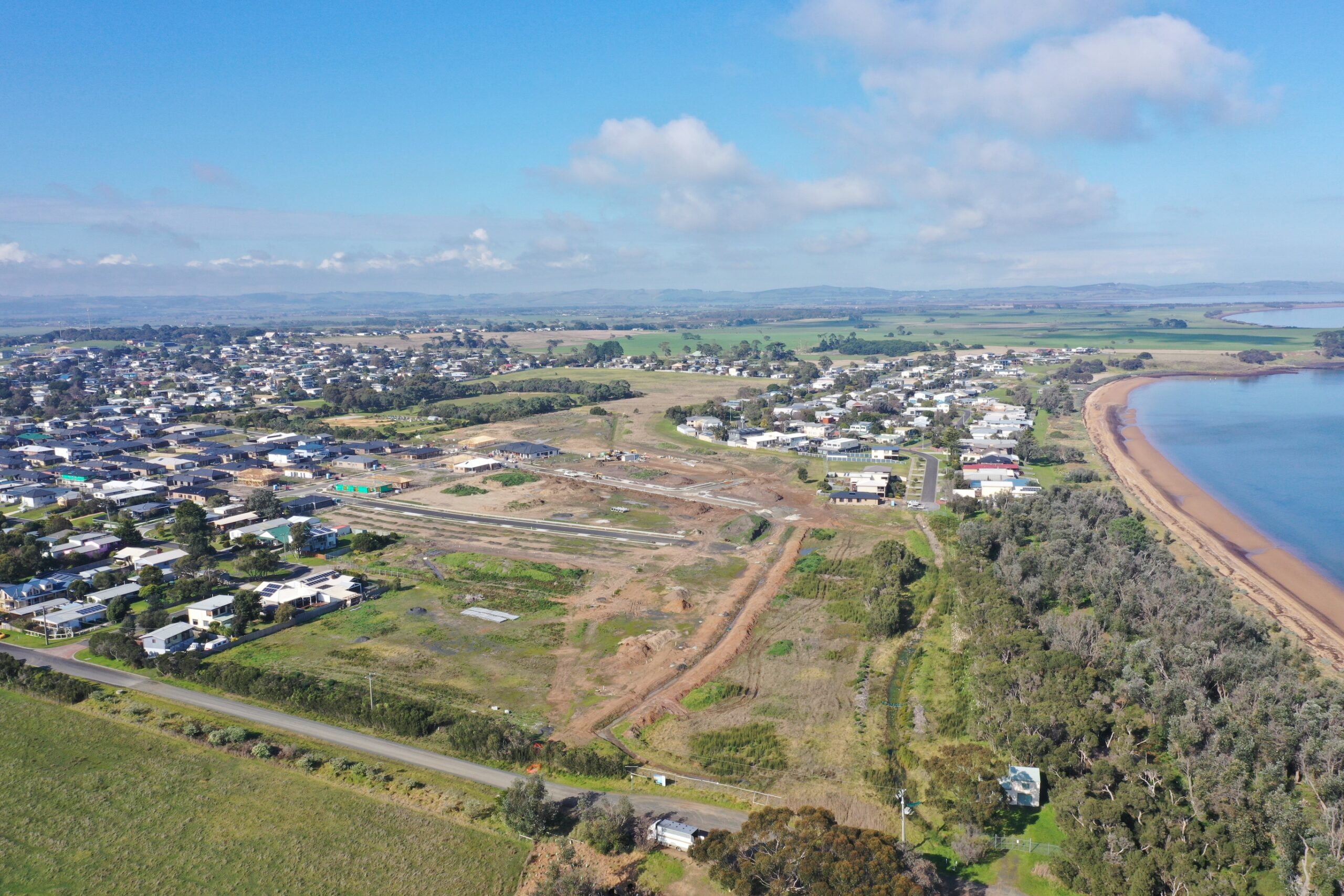 Centennial Property Group
Property Syndicates & Funds
Centennial Property Group (Centennial)
Thorney has been a foundation investor, strategic partner and strong supporter of Centennial Property Group since its formation in 2012. What started as a platform to invest in mis-priced and value add commercial property in Australia, has now grown into a diverse property investment business which has transacted over a $2.5bn of real estate in Australia, with current funds under management exceeding $1.5bn, and a development pipeline over $1.2bn.
Centennial's portfolio now covers all sectors, including office, industrial, residential and childcare, with properties and offices in Sydney, Melbourne, Brisbane and Adelaide, providing investors both equity and debt opportunities.
Centennial incorporates the Centennial Industrial and Logistics (CIL) business, which has developed into a major mid-space industrial player in the country, with over 60 assets and approaching $1.0bn under management, and growing rapidly. Other CPG business streams include Edge Early Learning and Lending.
Thorney are proud to have invested in every CPG investment since inception, which now tally over 70 investments.
Useful Links
www.centennial.com.au
www.edgeearlylearning.com.au
www.thebarbotine.com.au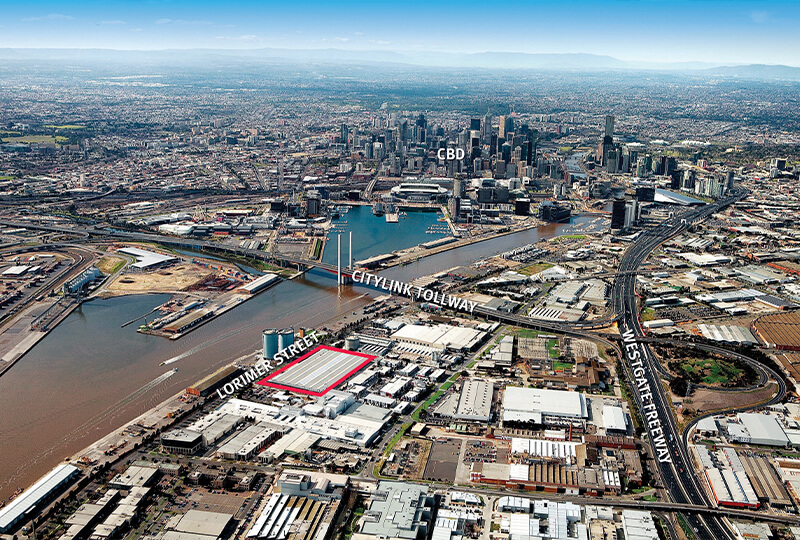 Industrial - Lorimer Street, Port Melbourne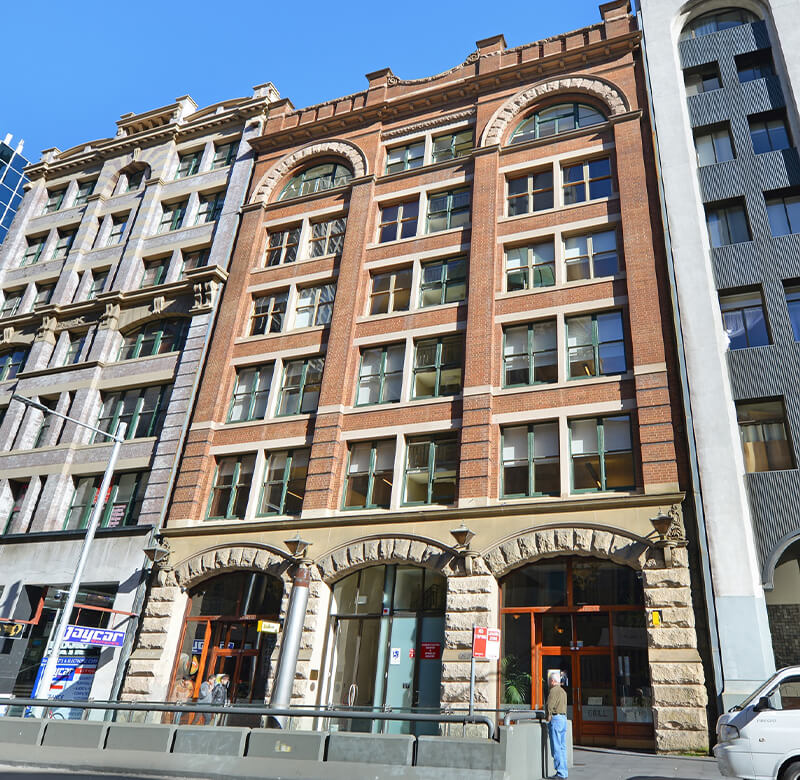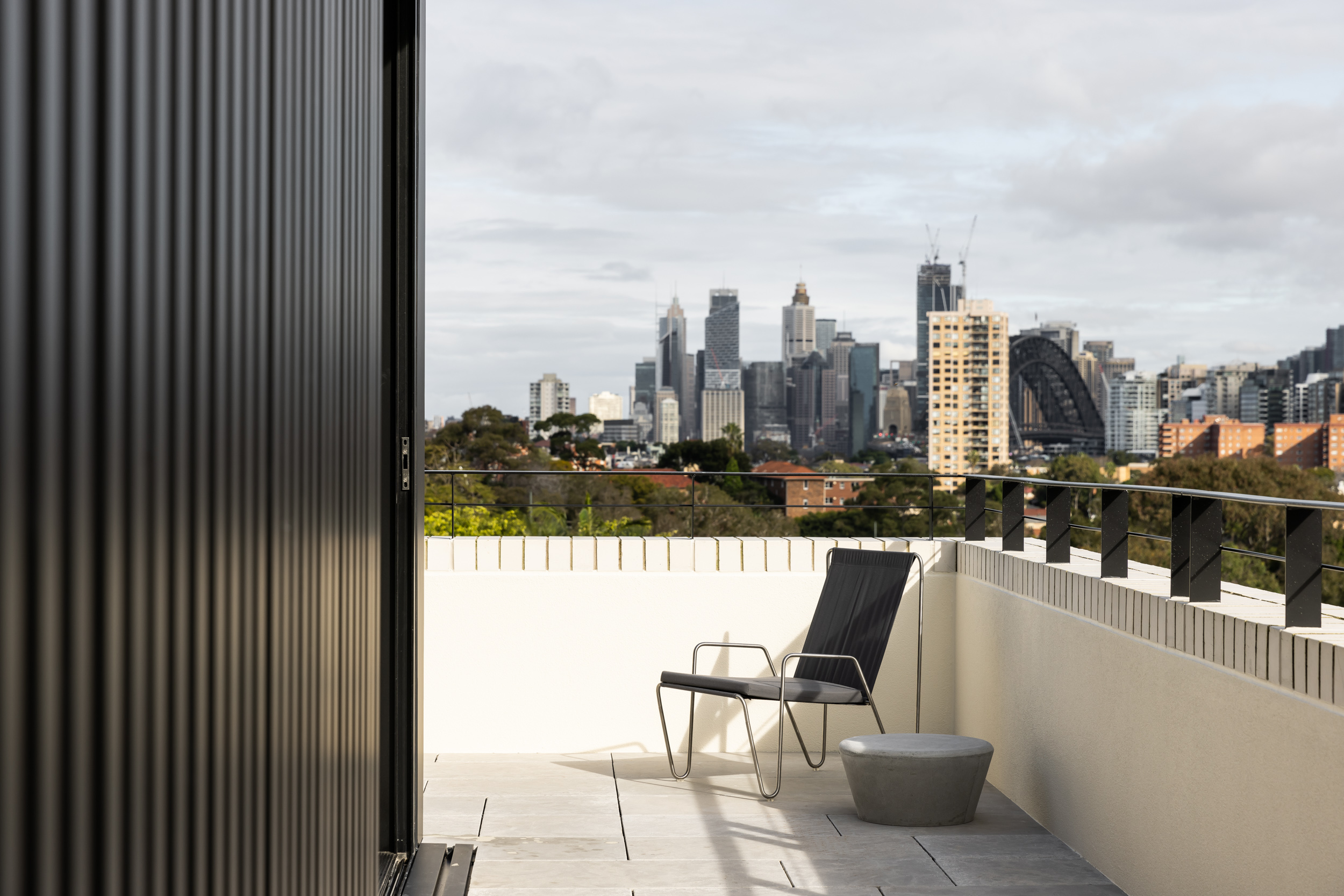 Residential – Neutral Bay, Sydney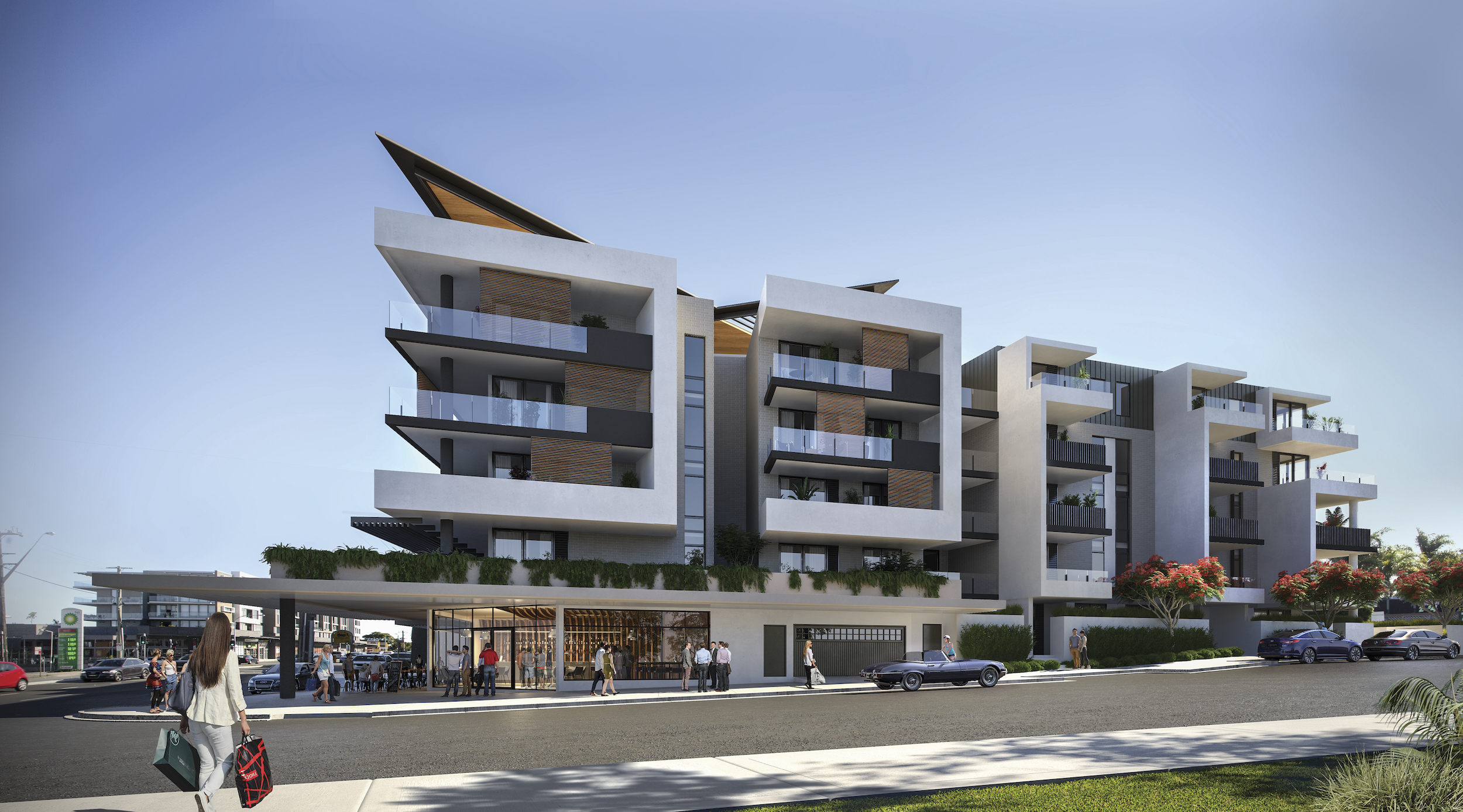 Debt – Sans Souci Apartments, Sydney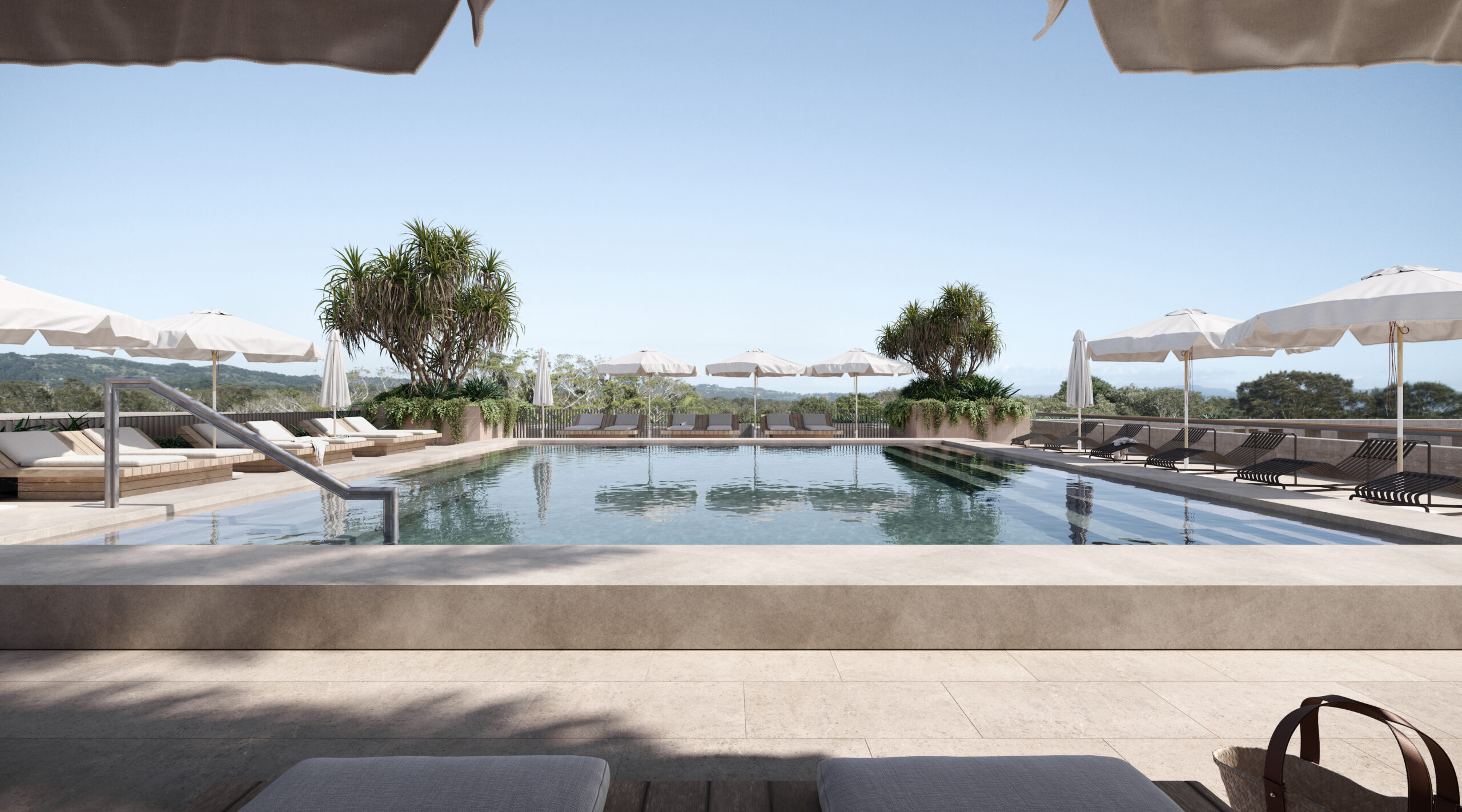 Hotel/Apartments
, Byron Bay NSW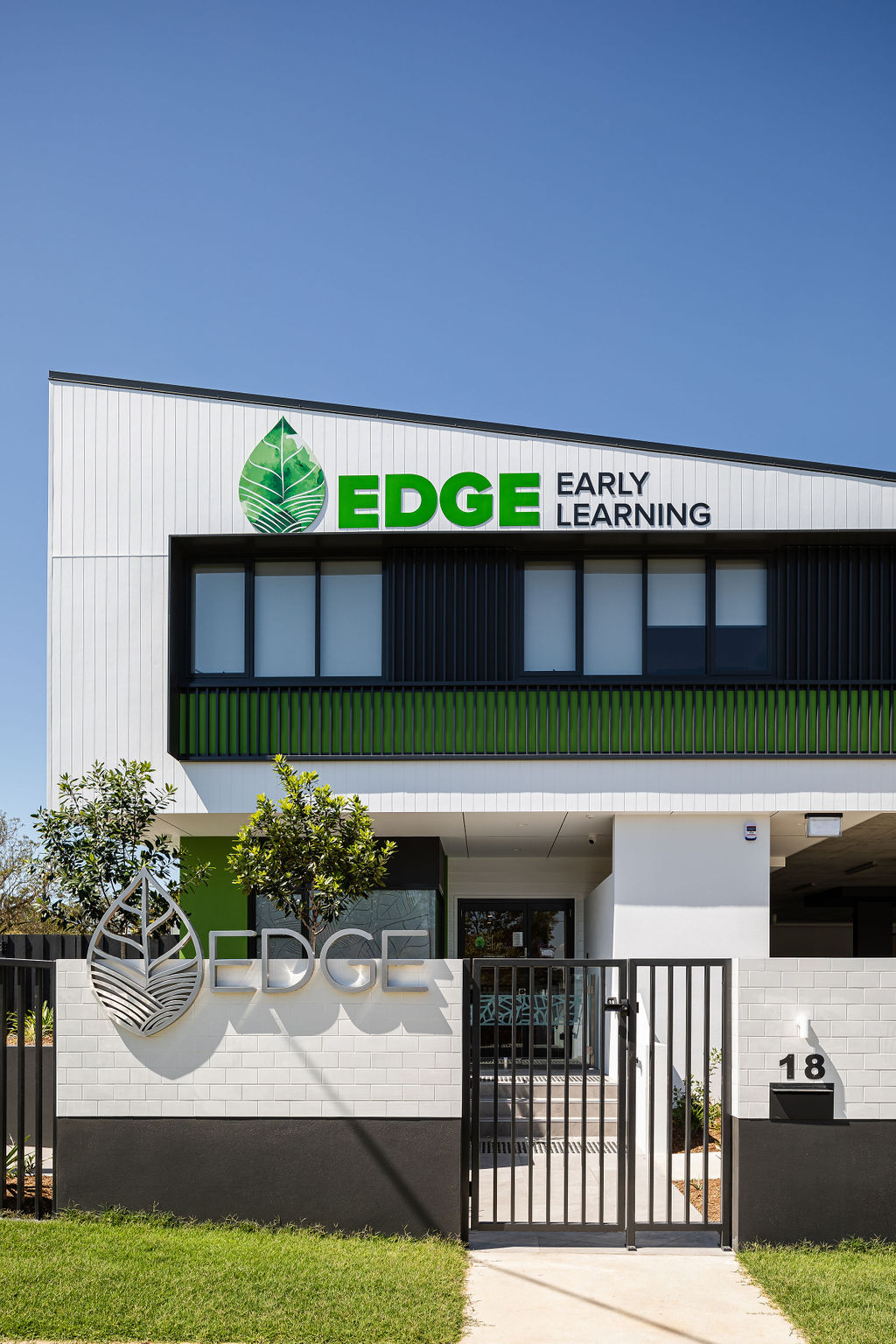 Childcare Edge Early Learning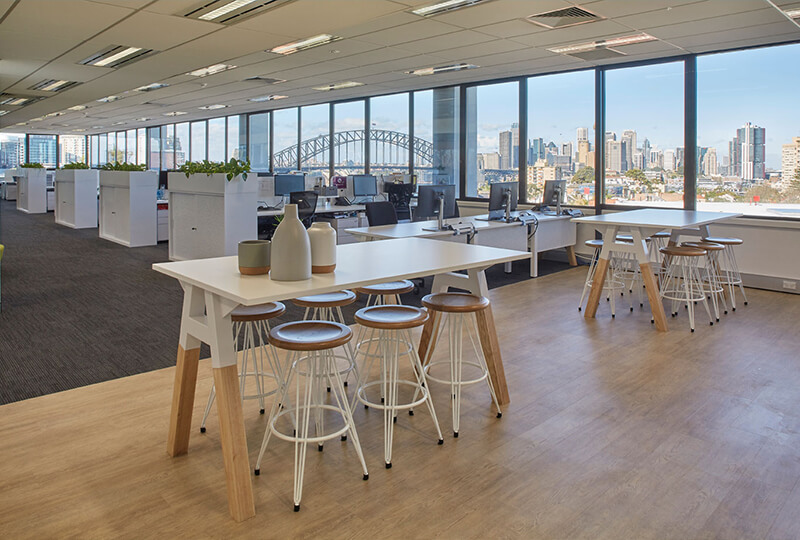 Office – Blues Point Road, Sydney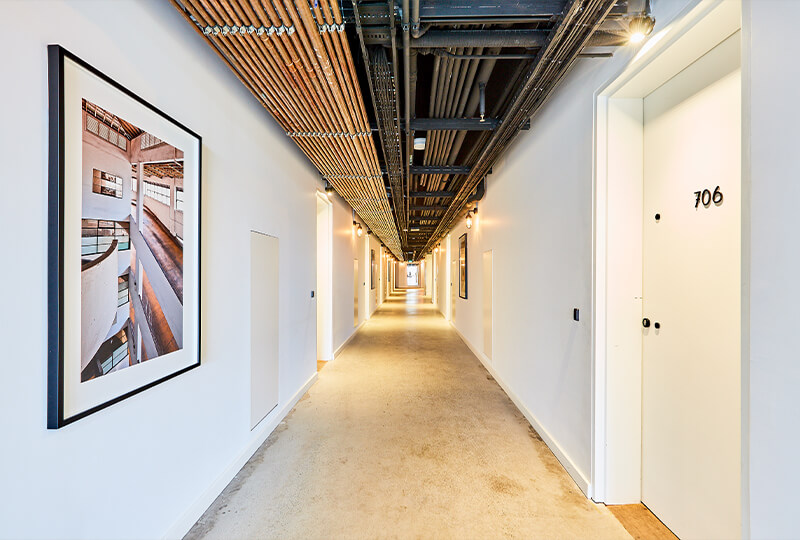 Mixed Use – 75 Crown St, Woolloomooloo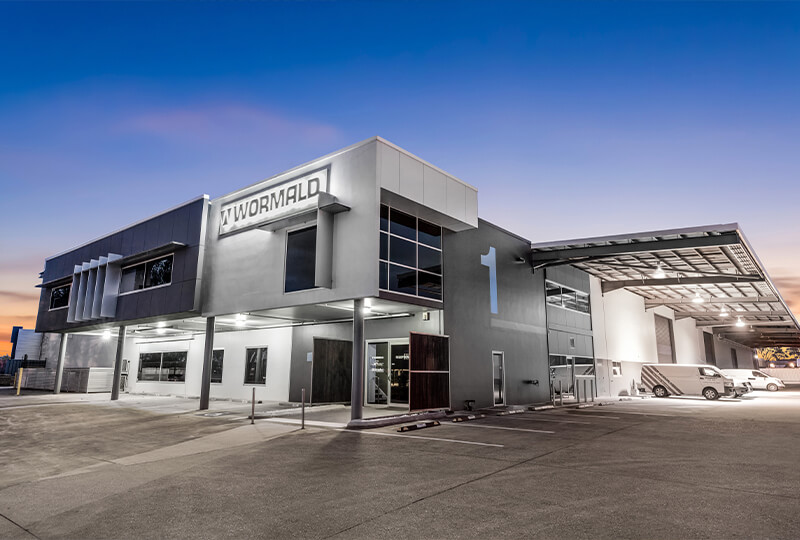 Property finance: Lambert capital
After a long relationship with Lambert Capital and its founder Mark Greenberg, Thorney has partnered with Lambert in the creation of the Lambert Capital Property Credit Fund.
Lambert Capital has been a leading participant in the private lending space, generating attractive risk adjusted returns on a contributory, syndicated and pooled basis since 2009. The Credit Fund specialises in providing property finance for experienced property developers and owners across multiple asset classes in major Australian cities and regions. With a focus on the small to mid-sized loan market, Lambert Capital originate, manage and deliver a tailored loan offering with speed & certainty for their clients using a hands-on approach. Wholesale Investors in the Credit Fund benefit from the diversification across a pool of primarily secured first mortgage loans with above industry returns being consistently delivered over the past decade.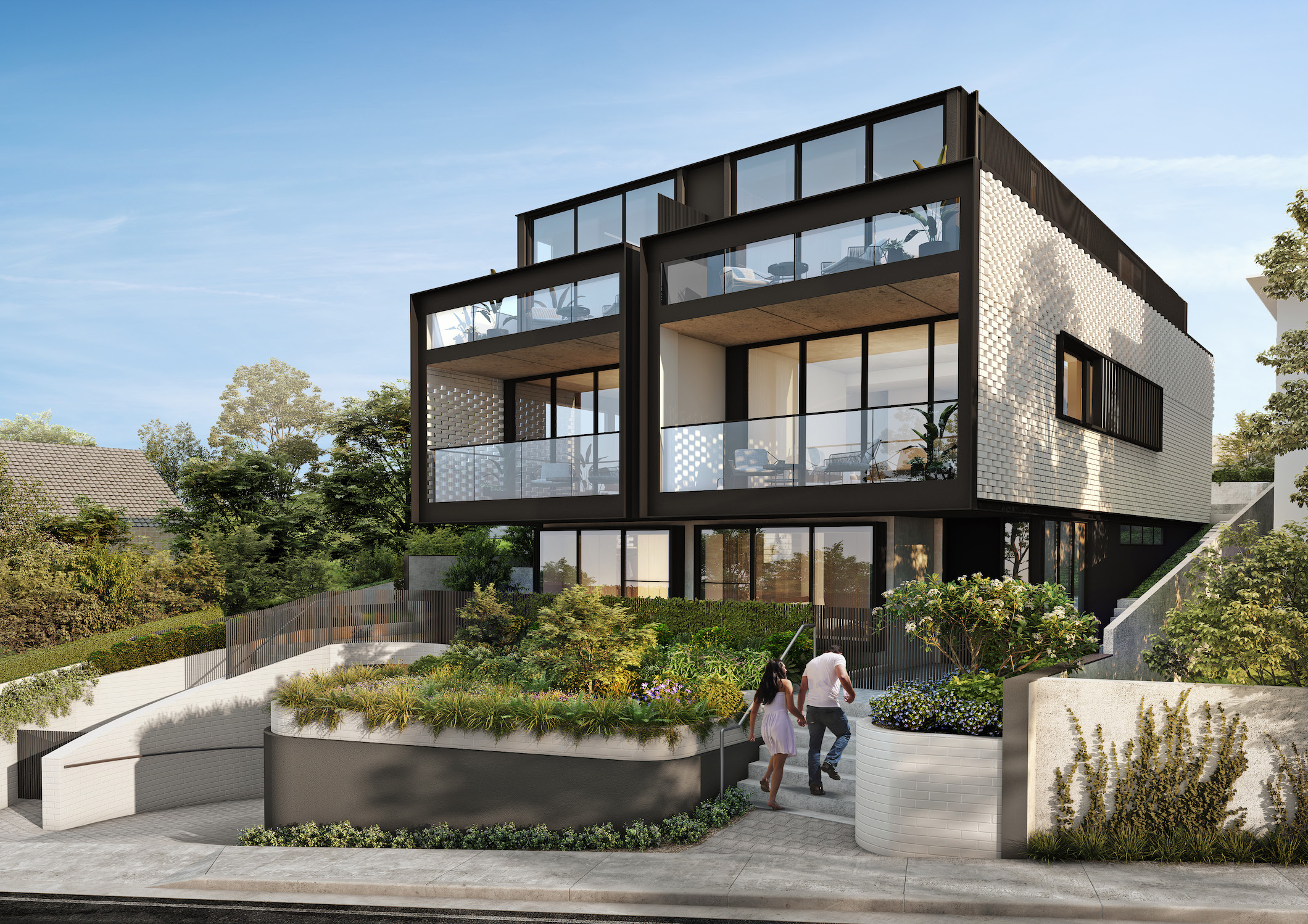 Cammeray, NSW - 2 luxury townhouses - GRV $12M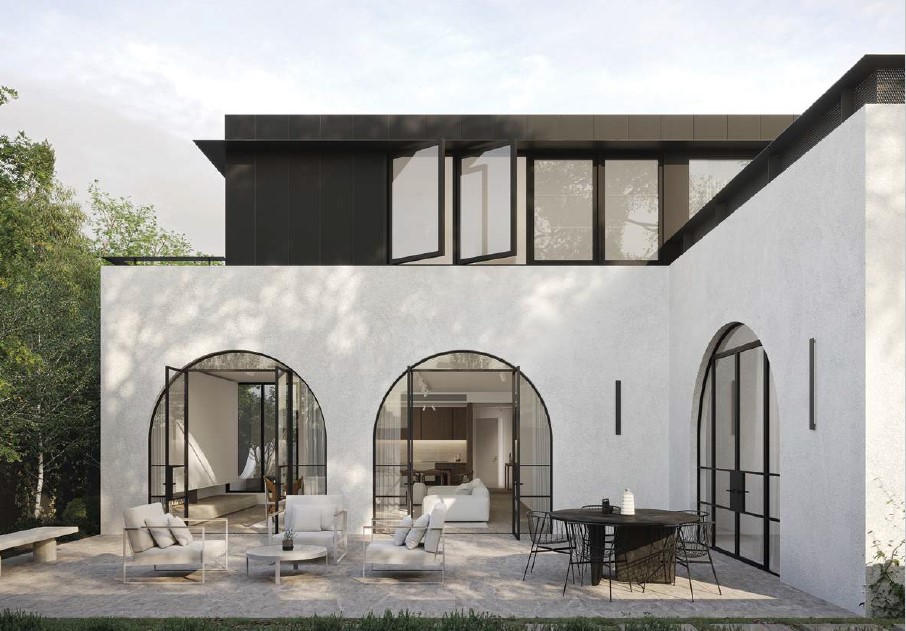 Brigthon, VIC - 5 luxury apartments - GRV $9M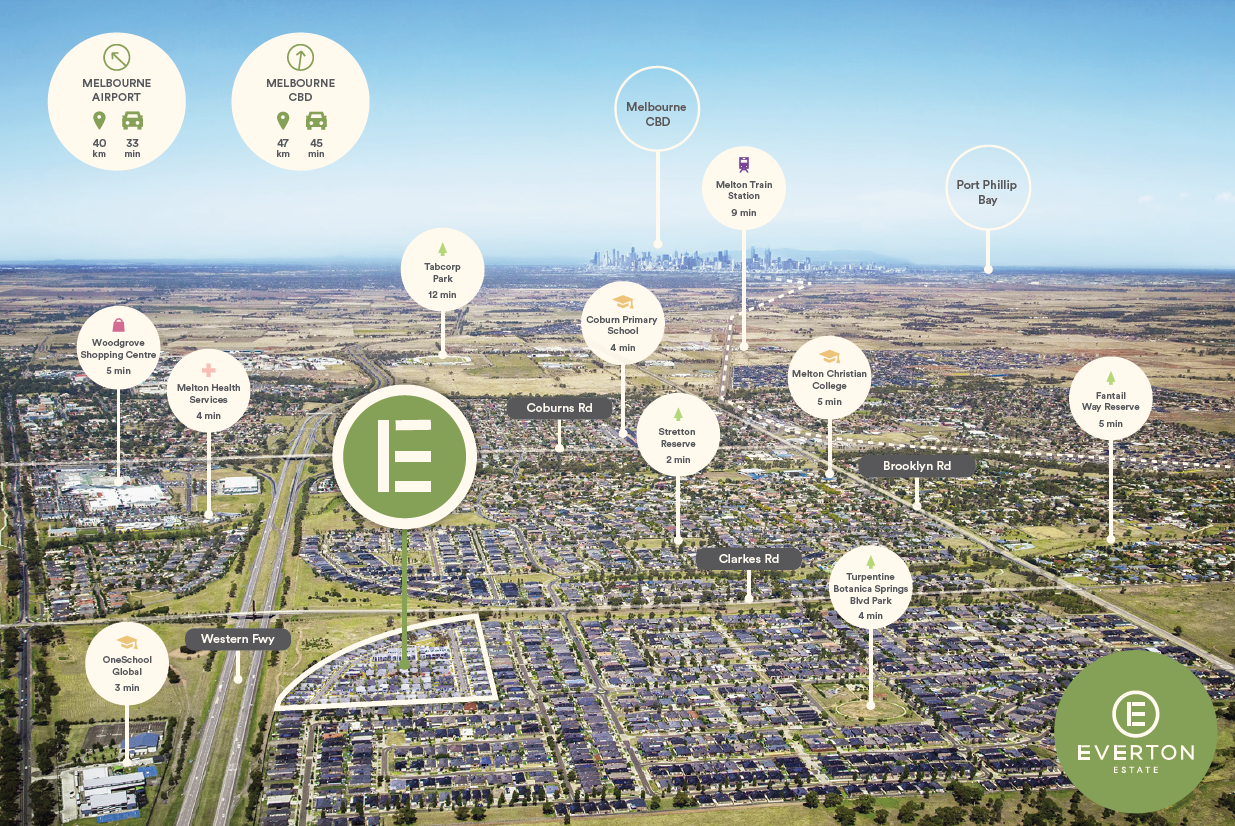 Brookfield, VIC - 149 Lot Land Subdivision - GRV $32M
International Property Investment
Over the past decade, Thorney has expanded its real estate investment strategy into the United States, by partnering with a small number of trusted property fund managers and operators. The current investment portfolio has a mix of equity and debt investments, primarily Multi-family and Office assets in the major US cities of New York, Chicago, Atlanta and Austin.