Thorney
Investment Group (TIG)
When Thorney's Founder and Chairman Alex Waislitz established his investment company in 1991, he had a vision of being a "thorn in the side" of complacent company managers are not delivering full value to their shareholders.
From Thorney's very beginnings, we took an active role in the companies we invested in. We get to know boards and management, as well as work actively with them to improve shareholder returns. Thorney has always been prepared to agitate for change when warranted. This remains part of our DNA today. At Thorney, investing is never a static game. We work with an ethos that "the more we roll up our sleeves and get involved, the more we will ensure success".
While Alex Waislitz prefers the term "constructivist" to "activist" when describing Thorney's investment style, the Thorney name is a constant reminder that we will always strive to improve shareholder returns and fight against complacency wherever it is evident.
Thorney Investment Group is the private investment group of Alex Waislitz. Alex has established himself as a leading investment and stock picker in Australia, presiding over the experienced investment management team at TIG.
The TIG private group of companies invests in various sectors including unlisted and listed Australian equities and overseas equities, as well as digital currency and real estate.
TIG is also the investment manager of ASX listed investment companies Thorney Opportunities Ltd (TOP) and Thorney Technologies Ltd (TEK), pursuant to a long-term investment management agreement, and is responsible to carrying out the individual investment mandates of the companies.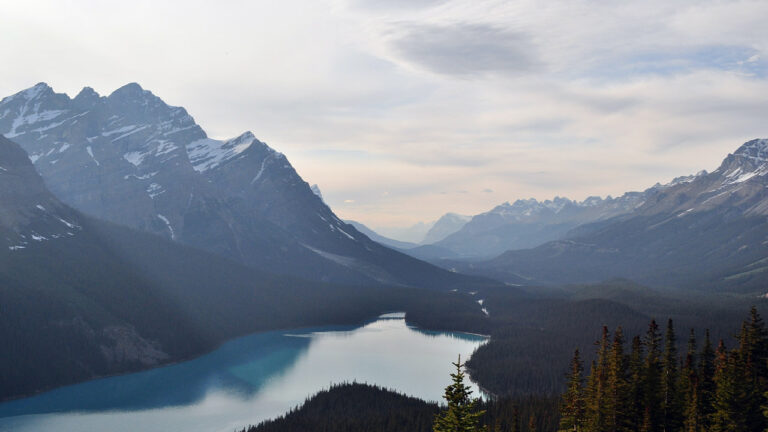 Thorney aims to deliver consistent outperformance of the market over the medium to long term by investing in companies with strong management. We target companies where management have skin in the game, have a viable and scalable business model and a desire for scale and growth.